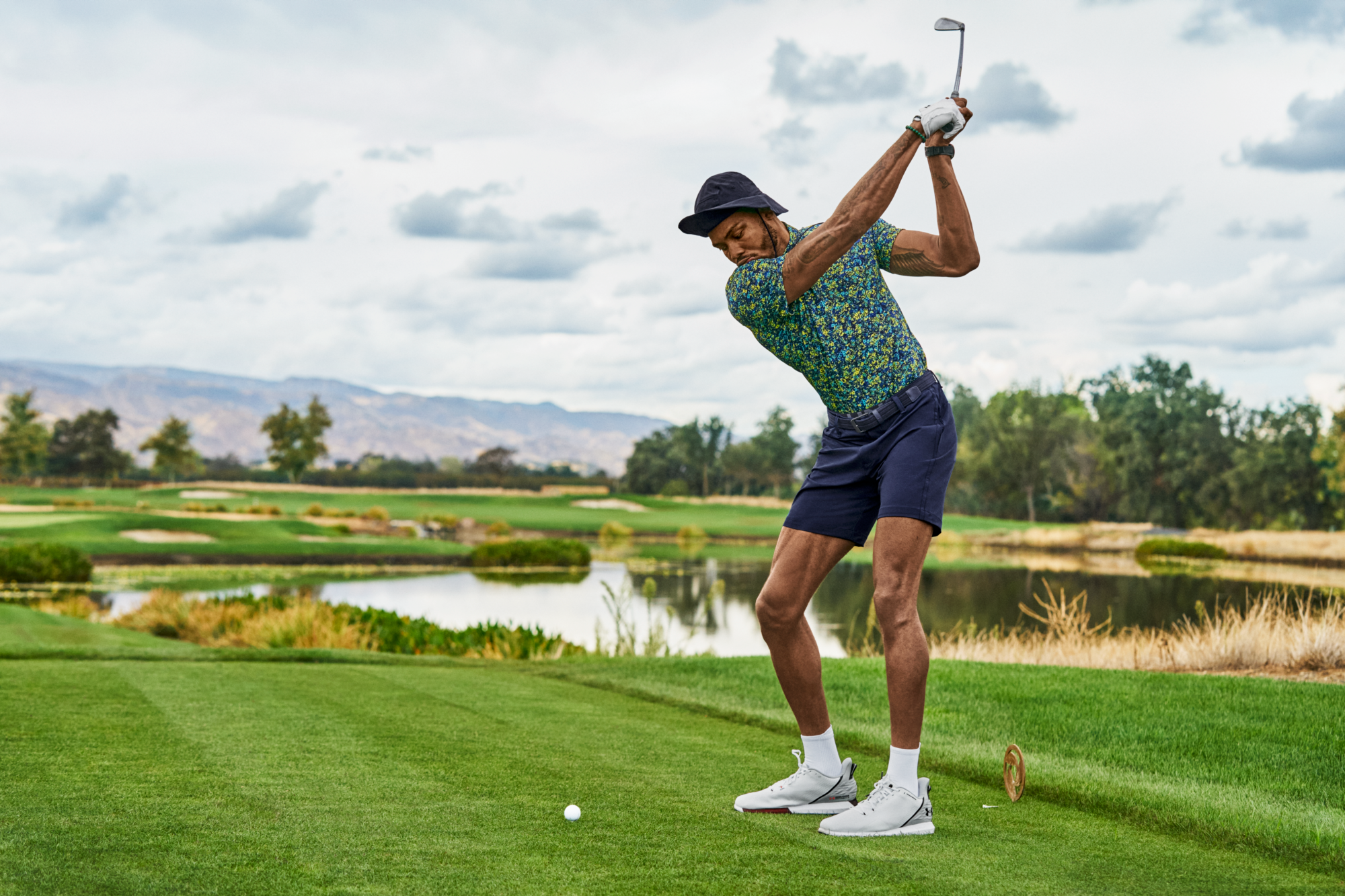 Brand spotlight
UNDER ARMOUR
Discover the Under Armour Golf Collection: Elevate Your Game with Cutting-Edge Technology.
FEATURES & BENEFITS All golfers, even the best Tour players in the world, miss the center of face from time to time. And when you lose speed relative to a center hit, the ball doesn't roll as far as you intended, so you miss more putts or leave them farther from the hole. Now in Odyssey Ai-ONE, we've leveraged Callaway's industry-leading Artificial Intelligence design and super-computing capabilities to create the most advanced insert in golf. The multi-material construction includes unique contours on the back of the face that minimize ball speed losses on off-center hits, and greatly increase the sweet spot. Our revolutionary Ai-ONE urethane insert delivers more consistent ball speeds, even from off-center hits, leaving putts up to 21% closer to the hole. Ai-ONE Insert Designed using Artificial Intelligence, we've created contours on the aluminum backer of the insert to promote consistent ball speed across the face. We've co-molded a grooved White Hot urethane layer into that aluminum backer for the classic White Hot feel that Tour players and amateurs love.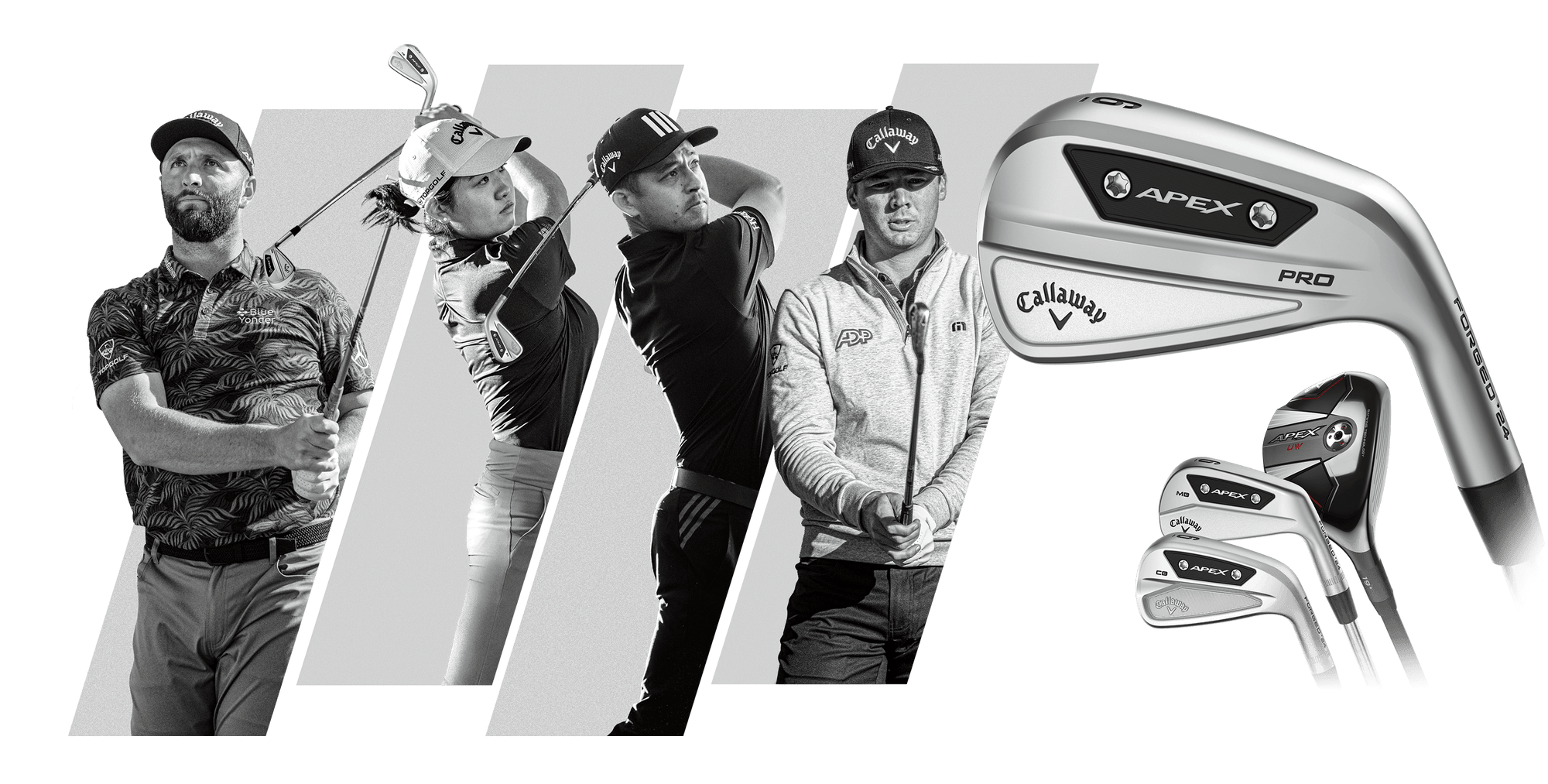 INTRODUCING APEX PRO IRONS EXCEPTIONAL DISTANCE WITH TOUR-LEVEL PRECISION. A revolutionary multi-material forged construction paired with our patented urethane microspheres delivers unmatched feel. An all-new progressive face is designed for exceptional distance with Tour-level precision. And a Dynamic Sole Design promotes improved turf interaction and better contact. The ultimate players performance iron has officially arrived. INTRODUCING APEX CB IRONS THE ULTIMATE TOUR IRON. The new Apex CB '24 Irons are designed for the most discerning tour pros and elite ball-strikers. This tour-cavity back is designed with an all-new forged construction for a pure feel, precise shot-making, and workability. INTRODUCING APEX MB IRONS A PURE BLADE IN A MODERN DESIGN The new Apex MB Irons are developed for the absolute best in the game who are looking for a high level of performance in a modern Tour blade. With our Dynamic Sole Design, it provides more efficient turf interaction, enhanced workability, and the classic feel that elite players expect.